Introducing
Meta 360 Fitness
What is META 360?
Metamorphosis 360 (META 360) describes the evolution of core based devices. Instead of using a wheel like other products, META 360 uses rotational technology, allowing for smooth motion in any direction. META 360 is the new generation core based trainer, designed with contoured handles for a secure hand grip and durable toe slots for maximum traction and stability. META 360 provides the ultimate variation in exercise. You can use as a push up bar, ab roller, slider and much more.
Read More FEATURES & BENEFITS:
• Each exercise can be customized to match your fitness level.
• For upper body toning, grip the META 360 with your hands. To tone your thighs, butt, calves and core, secure your feet in the foot cradle.
• Includes suggested exercises and knee pads.
• Portable and lightweight; easy to store anywhere.
Our Product - META 360 box includes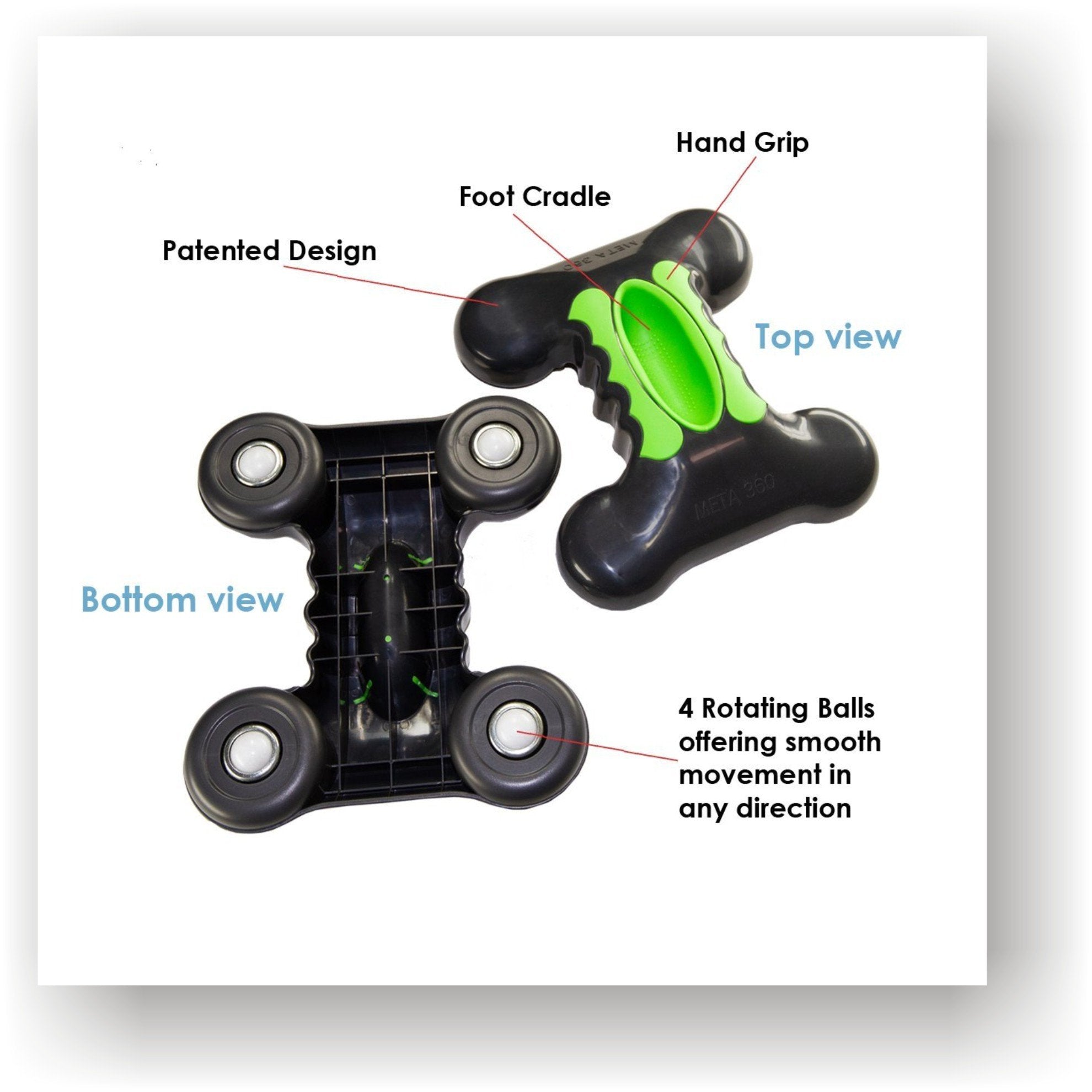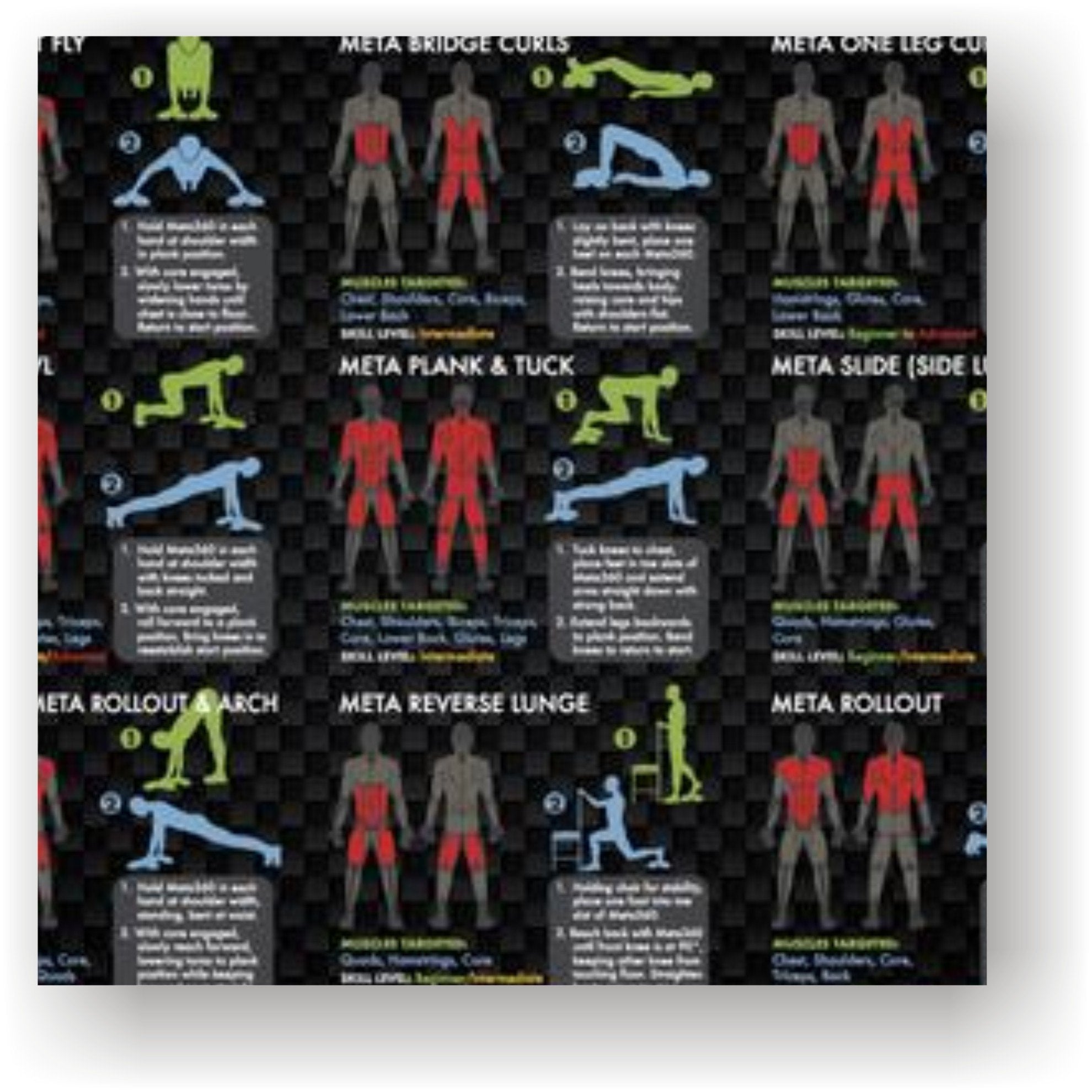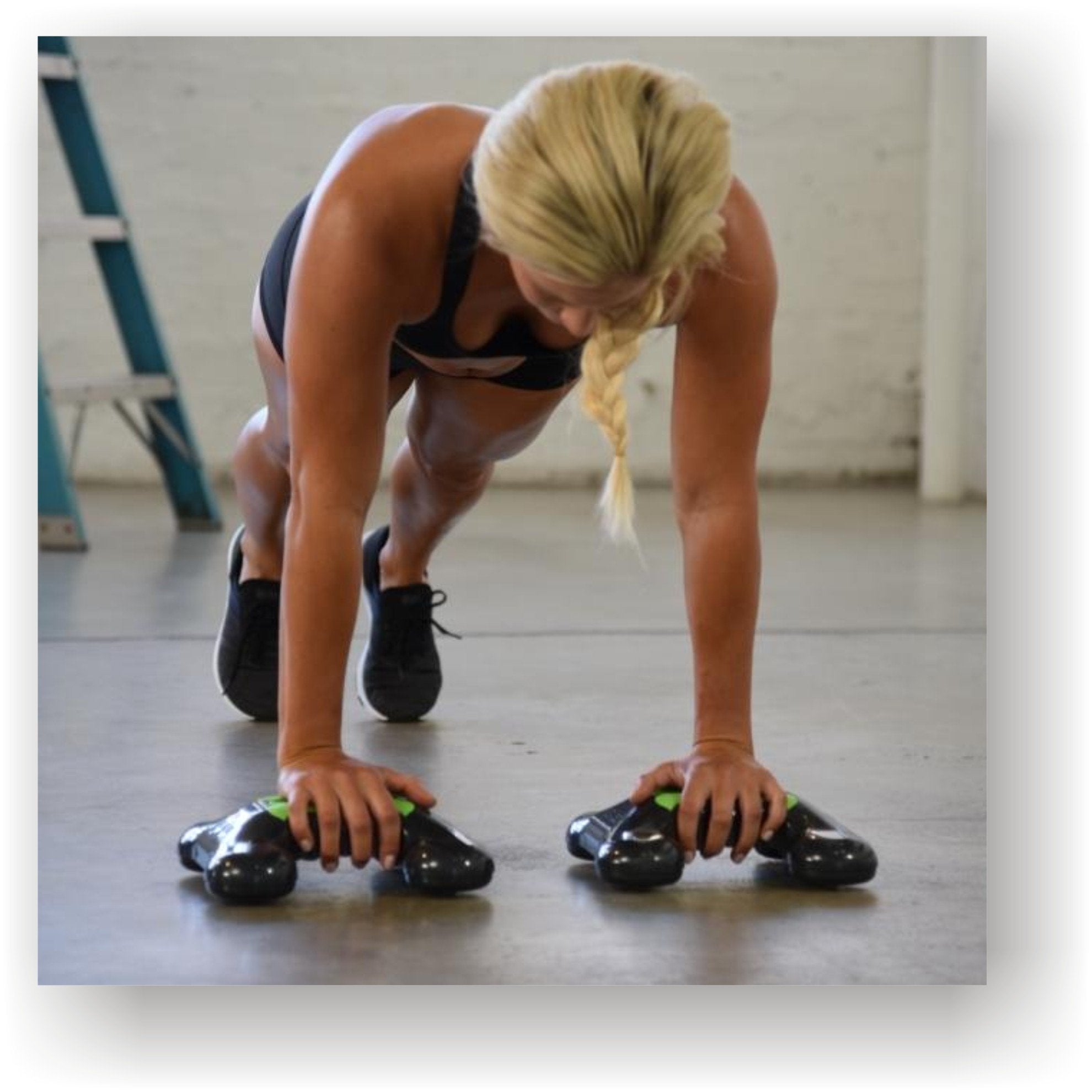 Exercise manual for all levels
Online access to exercise clips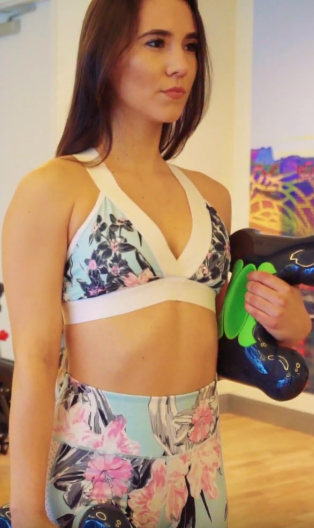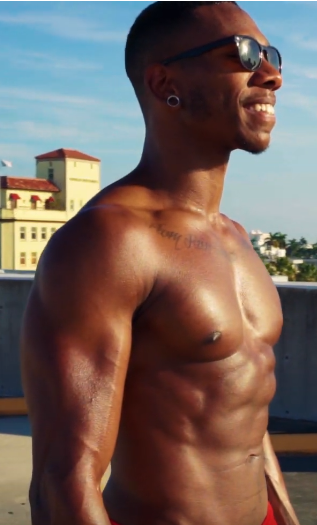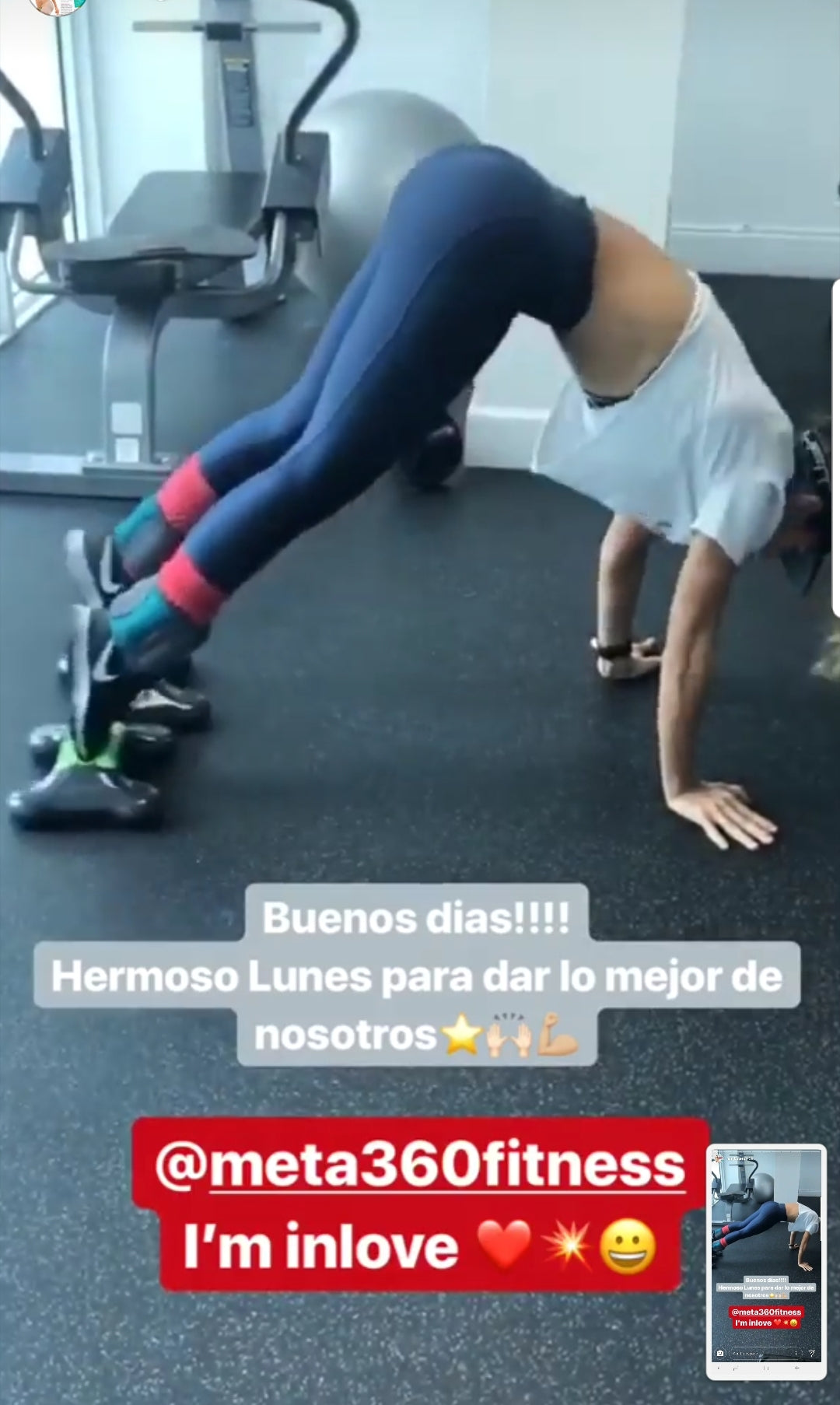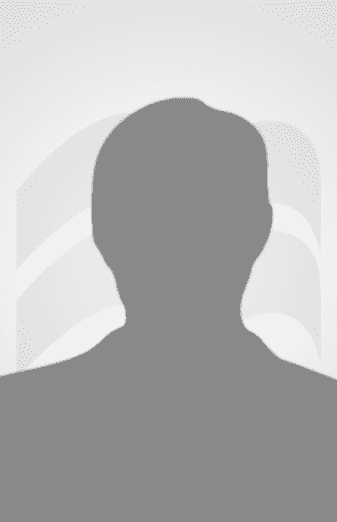 Lyndon
Personal Trainer/Fitness Enthusiast
"I started seeing results the very first week! Nothing else I have tried has toned my abs like META360 does."
Jenny
"I love my META360 so much that I plan on buying more as Christmas gifts."
Karen